Residential Garbage Bin Cleaning
Commercial Dumpster Cleaning
Driveway Pressure Cleaning
Commercial Store Front Pressure Cleaning
Residential Garbage Bin Cleaning
Mr Clean Binz is a professional service offering residential bin cleaning to remove years of grit, grime, and grease quickly. Our team has the skills and equipment to complete your cleaning projects safely, efficiently, on time, and on budget. We proudly bring our years of experience to each and every job we do. Whether you're looking for a one-time cleaning or regularly scheduled cleaning, our knowledgeable team has the skills and tools to make sure the job is done right.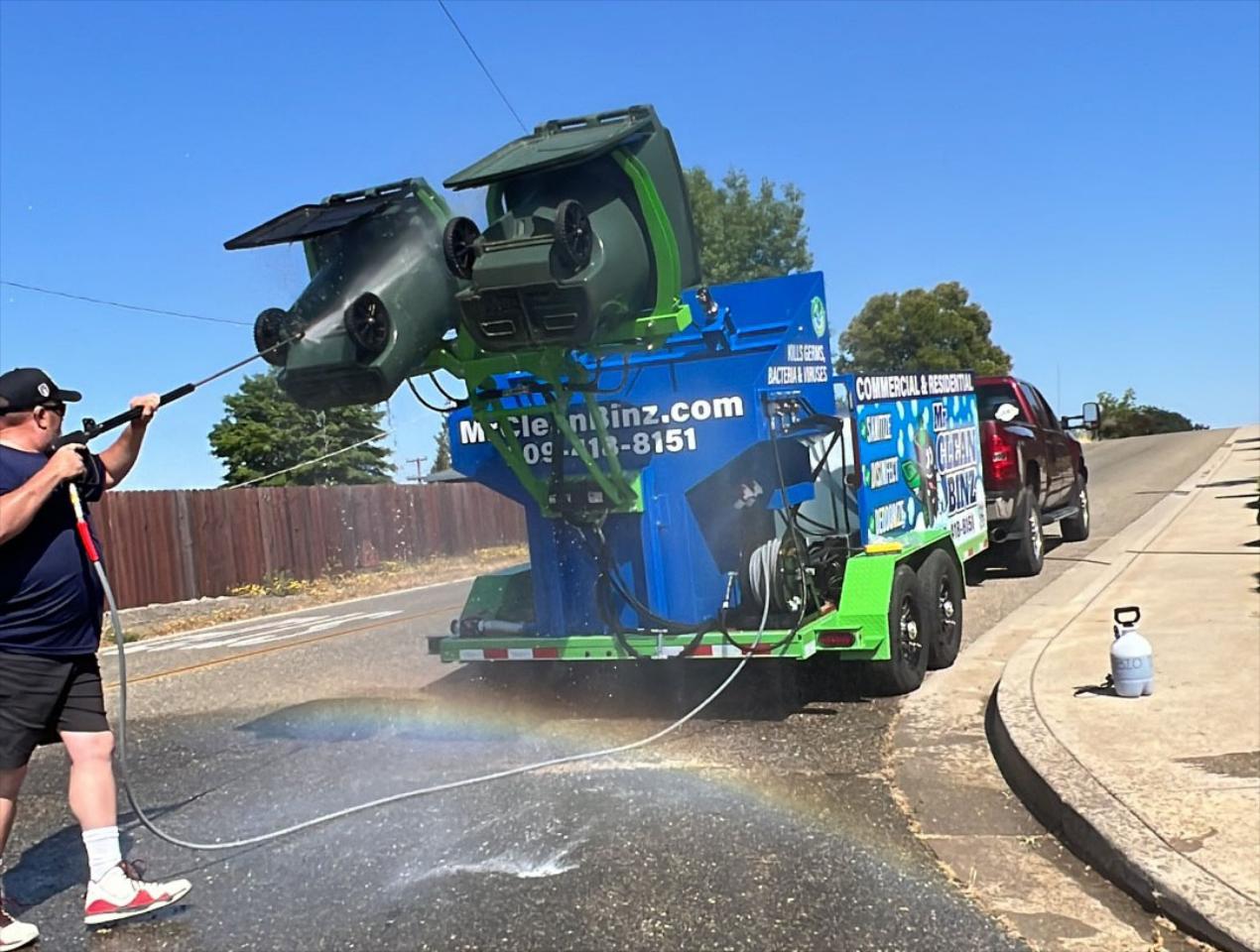 Commercial Dumpster Cleaning
Regular cleaning can effectively remove grease, oil, grime, and dirt from commercial dumpsters to keep your business looking professional and inviting to your customers and tenants. We use high pressure with hot water and specialized, eco-friendly chemicals. We have the training and specialized gear to completely clean dumpsters of any size. Contact us today and let Mr Clean Binz tell you more about how we can make your residential or commercial dumpsters shine.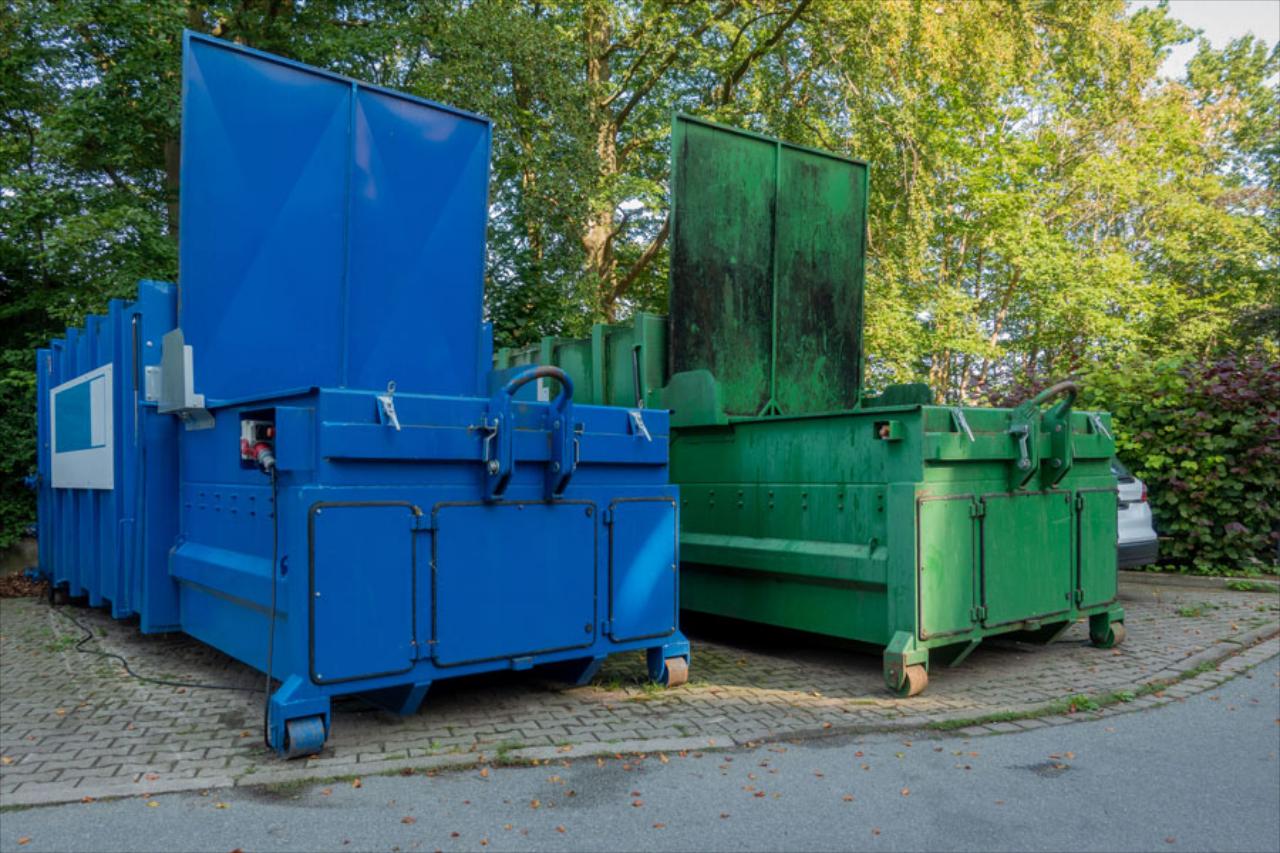 Driveway Pressure Cleaning
Mr Clean Binz is a mobile pressure washing contractor specializing in all types of residential and commercial property cleaning services. Operating out of Jackson, CA, we have the team, the equipment, and the experience to help bring your home or business property back to life and restore much of the original curb appeal.
We offer affordable, professional pressure washing services to Amador County, El Dorado County and Calaveras County, CA. We are locally owned and operated providing concrete and pavement cleaning for all your residential cleaning needs.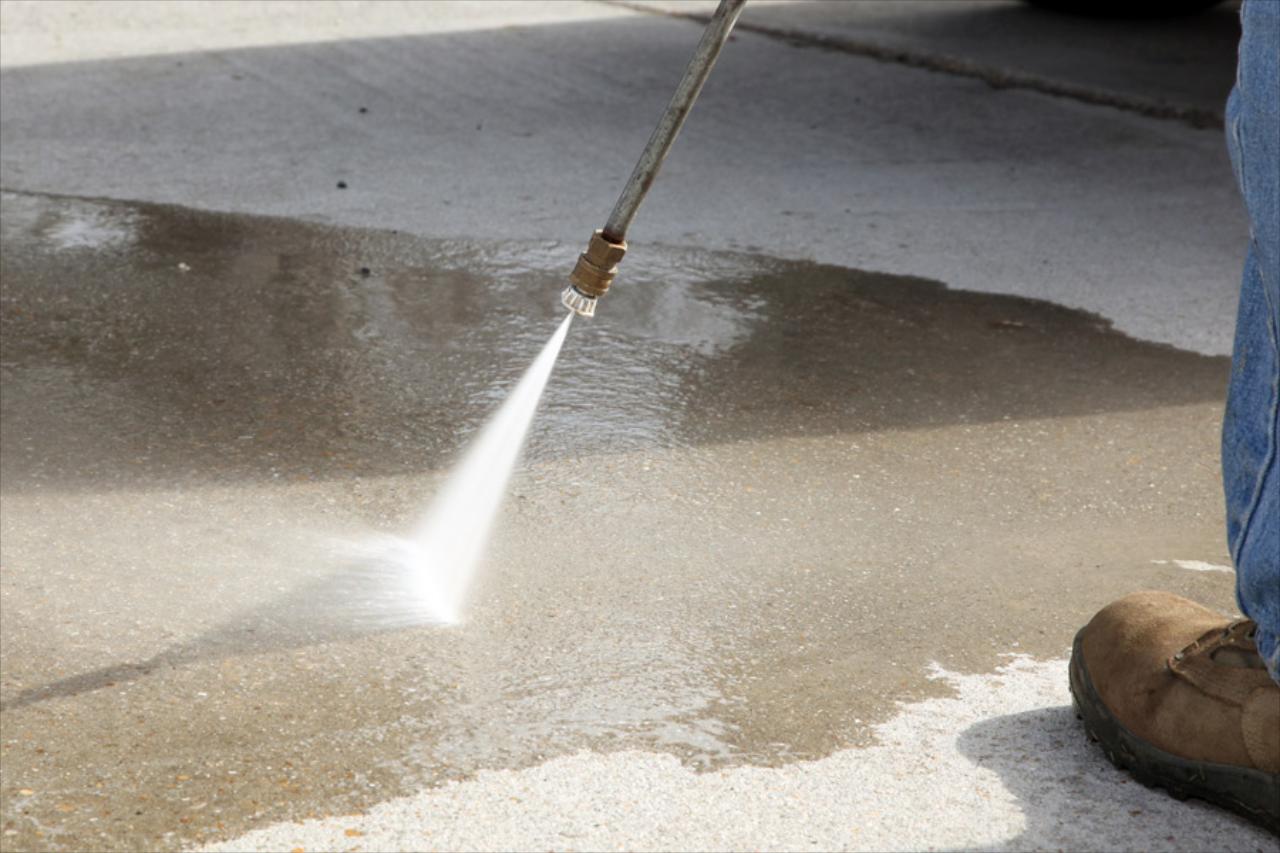 Commercial Store Front Pressure Cleaning
Keep your business or store front clean and bright with regular pressure washing services from Mr Clean Binz. Over time, heavy vehicle and foot traffic may cause areas around your business to look dingy, old, and worn. The great news is that pressure washing offers an affordable solution to clean and restore your business front. Our team is ready to make your business look and feel like new. Our team is dedicated to delivering efficient cleaning techniques and safe, effective cleaning solvents and solutions.